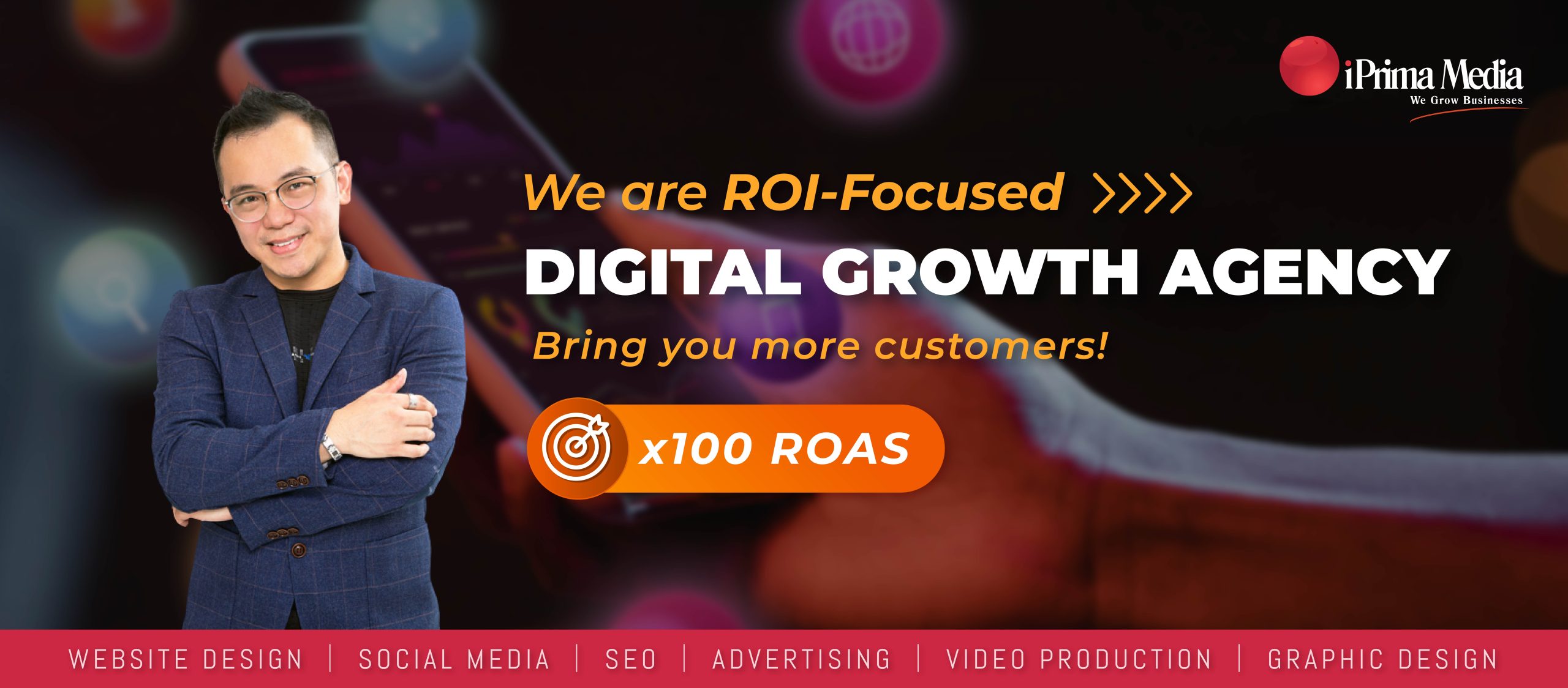 Job Description
We online presence and driving organic traffic through effective search engine optimization strategies.
Requirements:
Perform keyword research to identify valuable target keywords and phrases.
Develop and execute comprehensive SEO strategies in line with clients' marketing goals.
Optimize on-page elements, including meta tags, headings, and content, for improved search visibility.
Conduct technical SEO audits to identify and address website issues affecting search performance.
Create and optimize high-quality, engaging content that aligns with SEO best practices.
Monitor and analyze website performance using SEO tools, and make data-driven recommendations for improvement.
Stay up-to-date with search engine algorithms and industry trends to adapt strategies accordingly.
Collaborate with content creators, web developers, and designers to ensure SEO integration.
Manage and optimize local search and Google My Business profiles for clients with physical locations.
Provide regular SEO performance reports and insights to clients and internal teams.
Support the development of link-building strategies to enhance domain authority.
Continuously seek opportunities for SEO improvement and proactively implement enhancements.