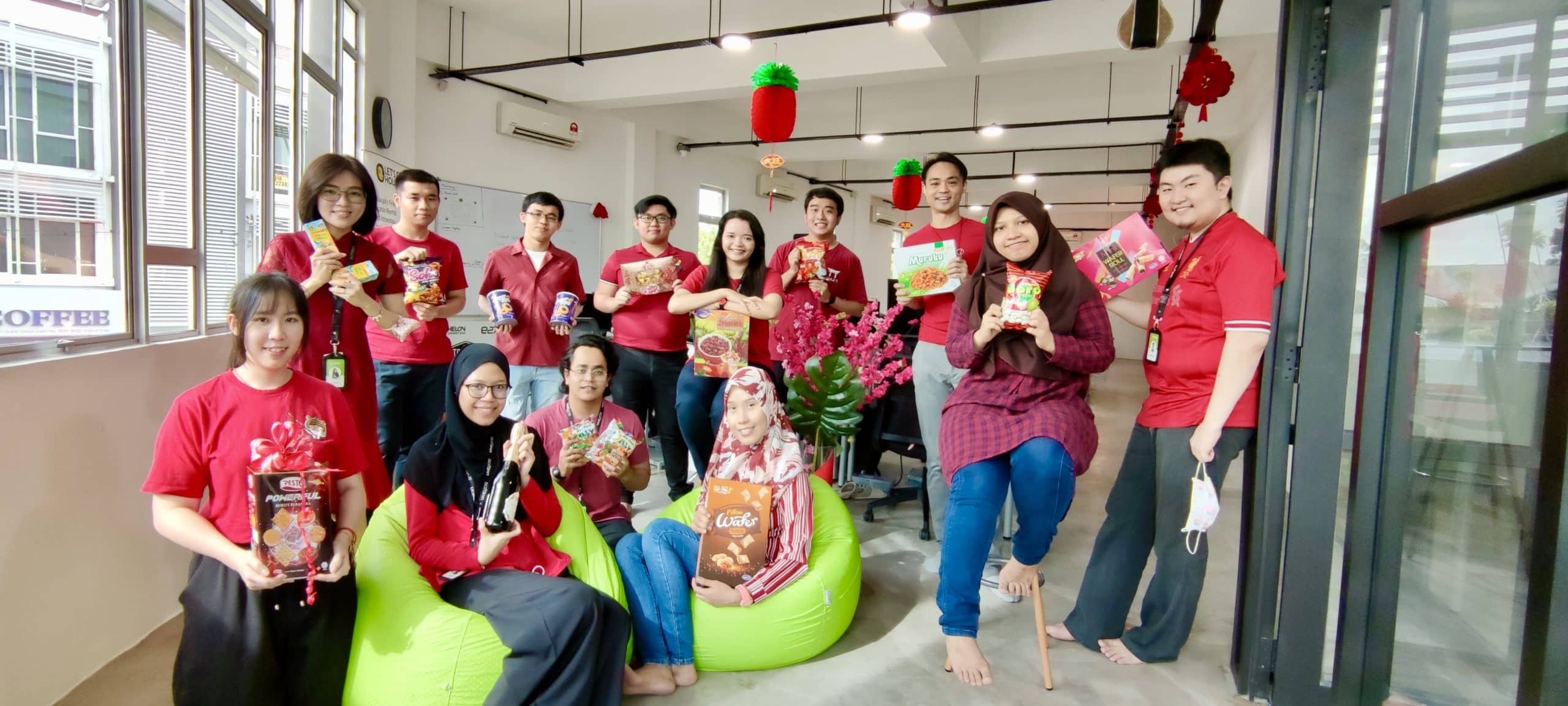 Job Description
We are a group of people who believe in optimization. Our vision is to make hoteliers' work simpler through interconnected systems.
Softinn builds business software, kiosk and e-commerce solution for hotels. We develop on the .NET technology stack and open-source front-end libraries (more info on BuiltWith).
Hoteliers use our products to run their businesses and operation. On average, ;re upgrading to .NET 6 (from .NET Framework), Angular v15 (from AngularJS) and adopting the CI/CD process.
We assume the front-end developer position as an entry-level for front-end development at Softinn, suitable for fresh graduates. As you progress through your career, you may be promoted to a more specialised role (i.e. e.g. Fullstack Developer, Assistant Team Lead, Team Lead, Specialist).
The coding world is divided into two; those who understand and enjoy binary, and those who don't.

If you are the former, then join us and make a difference.
Job Responsibility:
Maintain and improve web-based products
Develop frontend features to enhance the value of products
Understand and get business and user experience needs and feedbacks and recommend innovative user-focused solutions
Collaborate with back-end developers and web designers to improve the usability
Job Requirements:
Experience in developing web applications.
Diploma / Bachelor's Degree in Computer Science, Information Technology, Software Engineering or equivalent.
Familiar with web languages such as HTML, CSS, JavaScript to create user-friendly web applications
Fresh graduates / Entry level candidates with excellent programming skills/knowledge are also encouraged to apply.
Knowledge in front-end tools and frameworks such as AngularJS, Bootstrap, npm, etc
Excellent analytical skills, organizational skills & strong problem-solving skills
Great attention to detail
Independent, hardworking and possess the right initiatives.
Ability to communicate clearly and work effectively with team members.
In general, what we typically tell people about the skill set we want from them:
Not Mandatory, but BONUS if You Have:
1 year of experience as a front-end developer
Experience in Angular / AngularJS / TypeScript / Bootstrap
Experience in Figma / UI & UX design
Knowledge about the travel and hospitality industry
Work Locations: